In this section of the website, ANTHANASSA's friends can see a small sample of the flower collection with garden flowers and blossoms starting with letter I and letter J, for landscaping, garden creation and garden maintenance.
The flower collection starting with letters I and J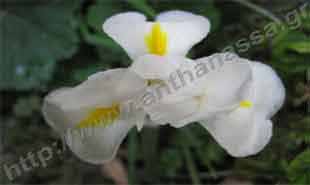 iris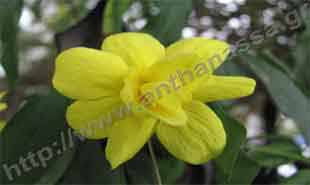 jasmine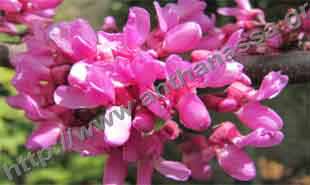 judas tree
©ANTHANASSA, Landscaped Private Gardens
Gardens ARTICLES
URGENT for gardens
Search gardens info
Special landscaping
Microscope photos
Gardening works
Jobs offers
Website ID
Version 4.0.0, under Laws of Hellenic Republic for intellectual property and all relevant issues. 2009 until today ©ANTHANASSA (trademarks), all rights reserved.
Website development – Infosphere